The North West International SDG Conference
Konferanse International thinkers, politicians and business leaders will debate and share experiences to find solutions for a sustainable future. And best of all, you are invited to join us in Ålesund!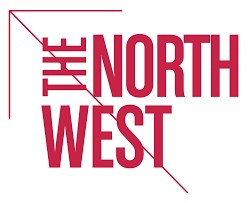 The international SDG conference will take place in Ålesund on the 01th of September 2021. The event is arranged in close cooperation with United Cities and United Future Lab Norway.  

The event includes keynotes, panel discussions, art&culture and networking!

Decision makers from national authorities, businesses, professors, entrepreneurs, organisations and international thinkers will join us to share and discuss how wo create regions for the future.
And best of all; YOU are invited to listen, discuss and network. 
Main topics for 2021 are:
- Untied cities - 10 000 cities net zero by 2030, how do we do it?
- Decade of the ocean
- The future of energy
- A glimpse of utopia