WEBINAR - Illuminate the Science: - Cognitive Health
Webinar In December NCE Blue Legasea member GOED is holding a webinar on cognitive health. Use the link below to register.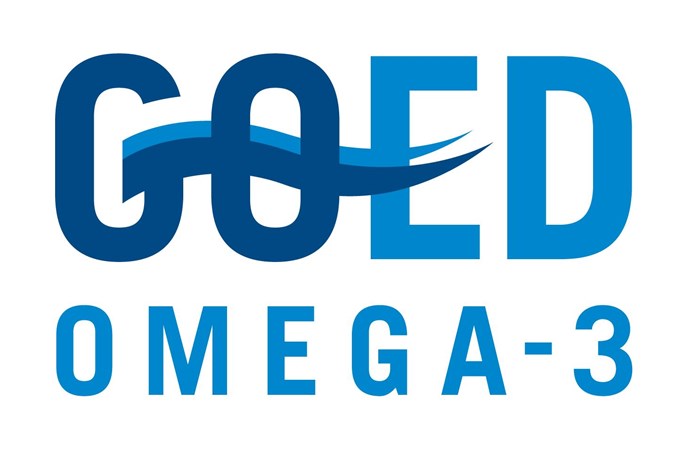 With the recognition of the importance of brain health and mental health, GOED is pleased to announce our second free "Illuminate the Science" webinar covering this intriguing topic.
The hour-long event will highlight the capabilities of the GOED Clinical Study Database to answer this specific scientific question: "How do we evaluate changes in cognitive health after intake of EPA and DHA omega-3s?" 
We'll explore well-studied topics like depression and less well understood areas of interest like mood. 
We'll also explore the variety of cognitive tests used across the field and areas for future work.
This webinar is free, and please register through this link: