Crossover maritime - marin = THE OCEAN SPACE
Norwegian Maritime Competence Centre (NMCC) has been a success for the maritime and marine industries in Sunnmøre.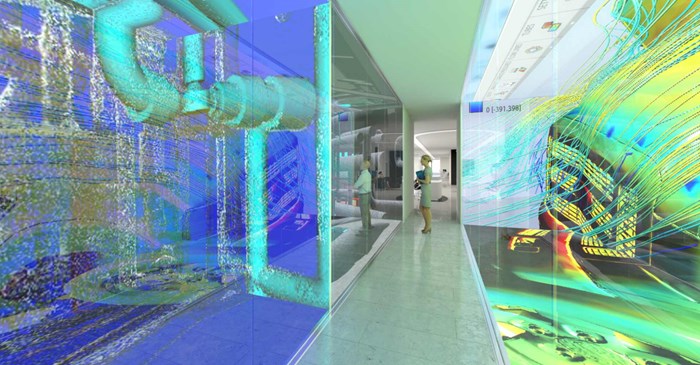 The owners are now investing NOK 500 million and are expanding the premises by 15 000 square meters. ÅKP and SIVA has set up a new company that will contribute to implementing the future's open innovation arena on Campus Ålesund.
Blue Ocean Innovation Arena shall be a shared innovations infrastructure for the whole of the marine industry.

The arena shall include the enabling technological fields of virtual prototyping, big data and 3D Cave.
A high-speed incubator for entrepreneurs and growth businesses will also be established.