High Quality Lipid Products
Seminar This seminar aims to answer such questions and will cover topics useful for manufacturing of high-quality lipid products for human consumption.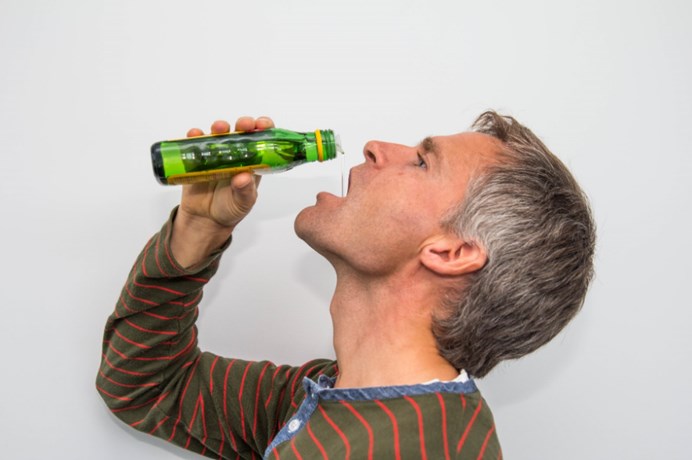 The aim is to provide latest knowledge on process related lipid oxidation and to review related topics. The seminar will be useful for industrial production and quality control work, as well as for research purposes.
Registrering HER