Join us for regulatory seminar on 10.-11.December
Are you interested in regulatory affairs of nutraceuticals and pharmaceuticals? Then this seminar is for you.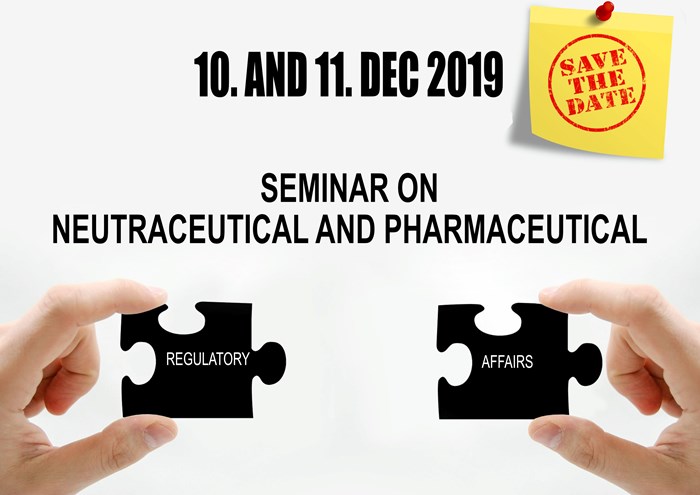 NCE Blue Legasea has invited a number of international experts cover various topics related to regulatory aspects of nutraceuticals and pharmaceuticals.
"We hope that the seminar will be of value for the companies who want their high value products out on the market quickly", says Wenche Uksnøy Cluster Manager, NCE Blue Legasea.
During the seminar you will gain insight into the regulatory requirements for novel foods, health claims, food ingredients, supplements, and medicines. In addition, the presenters will address data protection, the need for preclinical studies and clinical trials required to obtain market  authorization, and the associated  costs and timelines.
 
Several of NCE Blue Legaseas member companies have alreday expressed interest in the seminar's content. Iren Stoknes, Manager of R&D Department of Epax, one of the world's largest manufacturers of Omega3, expressed her interest in the topics: "We work actively on research and development of new products, so knowledge on regulatory affairs on new products is essential for us" she says.
 
The seminar is free and the registration deadline is 5. December. Please follow this link to register if you have not done already.
 
Blue Legasea will also host a networking dinner on the first day of the conference. Sign up (limited spaces). Price kr. 400, which includes good food and opportunities for mingling. Dinner bus pick up a 6:15 p.m, and the drop off will be at ca.11:00 p.m. downtown Ålesund.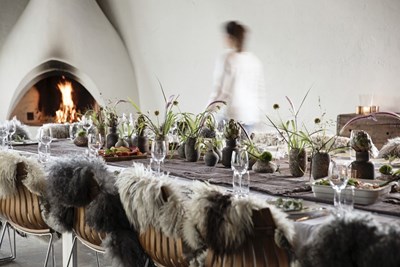 The programme: 
10. December
10:45 Welcome and introduction: Wenche Uksnøy (Cluster Manager) NCE Blue Legasea
11:00-12:00 Novel Food and Health Claim dossiers- A well Done Plan Guarantees the Best Outcome: Mari Lyrra (Regulatory Affairs Manager Food and Nutrition) Medfiles, Finland
12:00-13:00 Lunch
13:00-14:00 How Do You Get an Approved Health Claim in Norway? Experiences Within the System: Anders Mikael Sjödin, (Professor, Division Nutrition, Excercise and Sports) University of Copenhagen, Denmark, EFSA Expert Panel
14:00-15:00 Functional Food Regulations in Europe - A Case Study: Asim Duttaroy (Professor, Clinical Nutrition) University of Oslo
15:00-15:20 Break
15:20-16:20 Marine Research and Business Innovation Platform- A Pilot Study: Jim Lund (Researcher, Project Manager) Research Institutes of Sweden 
16:20-16:40 Break
16:40-17:40 Disrupt a Health Paradigm: Setting a New Way of thinking: Maie Gall (CEO),Viskumed, Switzerland
18:15-22:30 Dinner
11.December  
09:00-10:00 Role of Regulatory Affairs in Clinical Drug Development: Firoz Roshan (Pharmaceutical Regulatory Affairs Specialist), Sweden
10:00-10:30 Break
10:30- 11:30 Regulatory Requirements and Services in Drug Development: Jan Petter Akselsen (Leader) The Norwegian Medicines Agency Innovation Office, Norway
11:30 -12:30 Development of your pharmaceutical – Do it right first time: Åse S. Mjelva, Link Medical AS, Norway