Maritime - marine cross-over against sea lice
Ships , technology, and knowledge from the offshore industry is being transferred and used in the fight against sea lice with heat.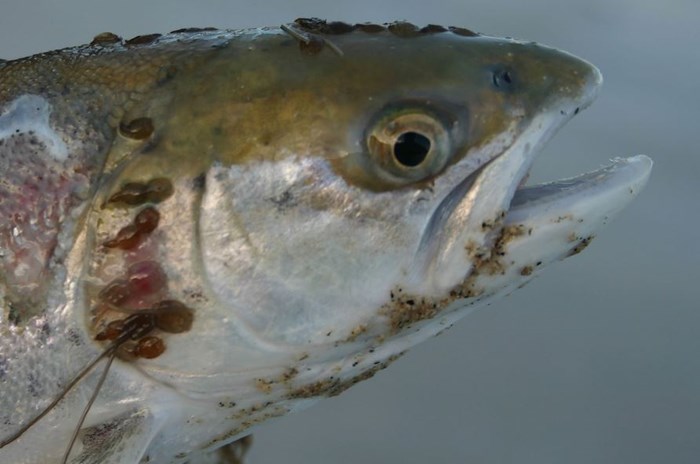 Saturday April 30 the Minister of Fisheries Per Sandberg visited Fjordlaks in Ålesund.
"The solution with heat treatment is known. What is new is the way the control and the treatment is being managed. We have control of the fishes retention and the treatment is gentle. We also have very good control of the heat," says project manager Amund Pedersen in Fjordlaks according to NRK .