Nordic Lipid Forum in Stockholm August 23-24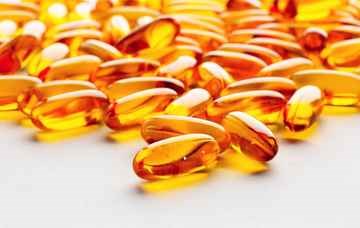 The program for the seminar on "Contemporary methodologies for analysis and characterization of lipids" is now set. The aim is to review each area with examples and applications for industrial and quality control work, as well as for research purposes.
You can sign up here to attend.