NTNU FabLab
NTNU Ålesund recently opened FabLab, an innovation platform open to students, businesses and researchers. Around the clock.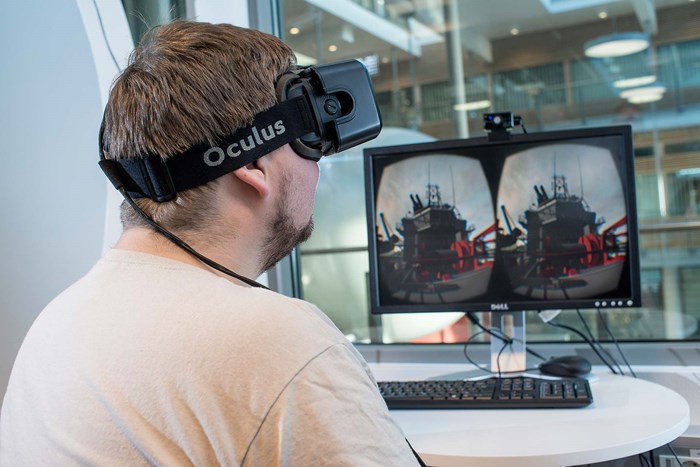 FabLab has originated from the Massachusetts Institute of Technology, and has become a global network with common type of equipment, software, projects and experiences that can be shared among about 5-600 labs worldwide, says Dean Hans Petter Hildre, NTNU in Ålesund.
The aim is to bring greater innovation power through faster "prototyping".