Small but mighty!
A new preclinical study shows that Calanus Oils prevents negative changes in gut microbiota.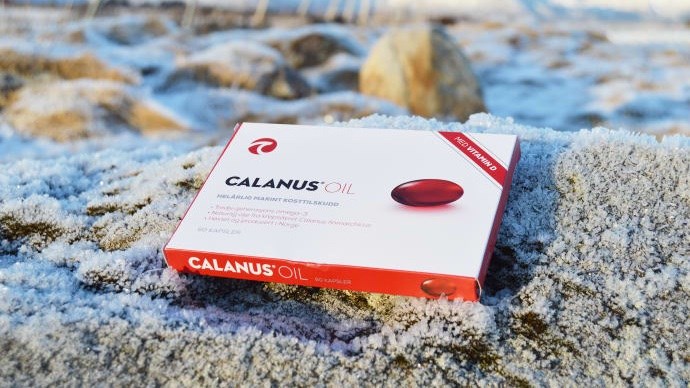 The relationship between gut microbiota and disease development such as type 2 diabetes and obesity has received more and more interest this last decade. And several studies suggest that some dietary compounds contribute to counteracting adverse changes in the intestinal microbiome.
Calanus AS published a new preclinical study conducted by The Arctic University of Norway showing for the first time, the effect of calanus oil (C. finmarchicus) on the gut microbiota of obese mice.  The authors reported an apparent overrepresentation of Lactobacillus, a health-promoting genus, and a decrease of the pathogenic Bilophia genus.
The study of the gut microbiota composition allows to know more about the mechanism of action of food supplements and their health benefits, paving the way for new marine ingredients development and market.