Webinar on gas generators
SAMSI arranged a webinar on the topic "A Gas Generator" in cooperation with NCE Blue Legasea and F-DGSi (France).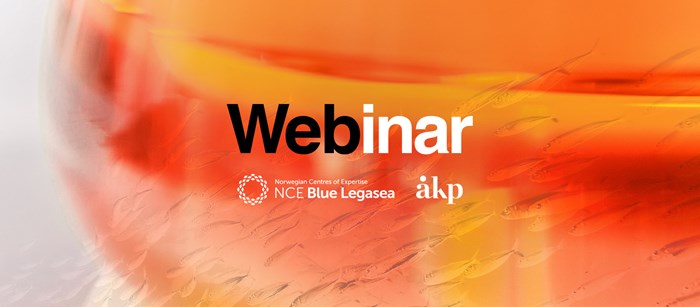 NCE Blue Legasea was also one of the speakers, with the presentation "Cooperation and Innovation for Marine Value" with Wenche Uksnøy.
The webinar gave a good introduction to gas generators, available technology and how this can improve your lab and production. It took place on the 10th of June 2020.
See the full program:
Welcome to the NCE Blue Legasea webinar (Emil Veliyulin)
Cooperation and Innovation for Marine Value Creation (Wenche Uksnøy)
Short presentation of SAMSI AS (Emil Veliyulin)
A Comprehensive Range of F-DGSi Gas Generators (Jean-Marie Casanova)
Concluding Remarks and Questions