The BlueBioClusters project presented by BlueBioAlliance
Webinar The BlueBioClusters project is funded by European Union under the Grant Agreement ID 101060703.
Horizon Europe, H-CL6-2021-GOV-01-09: Coastal regions in transition to the blue economy.

NCE Blue Legasea is part of the consortium consisting of 13 European partners.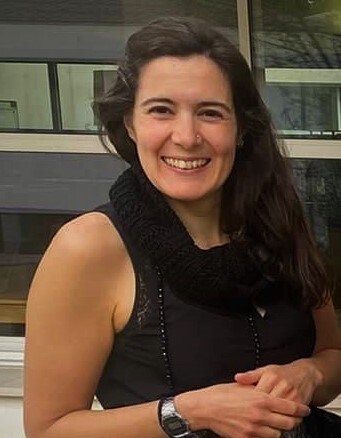 BlueBioCluster consortium consist of:
SUBMARINER Network for Blue Growth EEIG, PoleMerBretagne, TartuBTPark, Klaipeda University, UniversityofTartu, Blauwe Cluster (Blue Cluster) vzw, Iceland Ocean Cluster, BlueBioAlliance, Association Klaipėda Region, Innovatum AB, Scottish Association For Marine Science, BlueBridge and NCE Blue Legasea.
In this webinar, we will hear from Mariana Paupério, Project Manager at BlueBio Alliance,that will introduce you to the core mission and programmed actions pushing the #EuropeanCoastal region's economic and sustainable growth. The project BlueBioCluster will be introduced as well as some of the consortium partners.
Mariana Paupério, will also talk about tasks and models being programmed for assisting startups and blue bioeconomy communities in Portugal.
To attend the webinar - please register here:
BBA WEBINAR - Registration (google.com)
To learn more about BlueBioCluster project - check out this page