Webinar - SINTEF MANUFACTURING
Webinar Business case modelling for product and or technology development.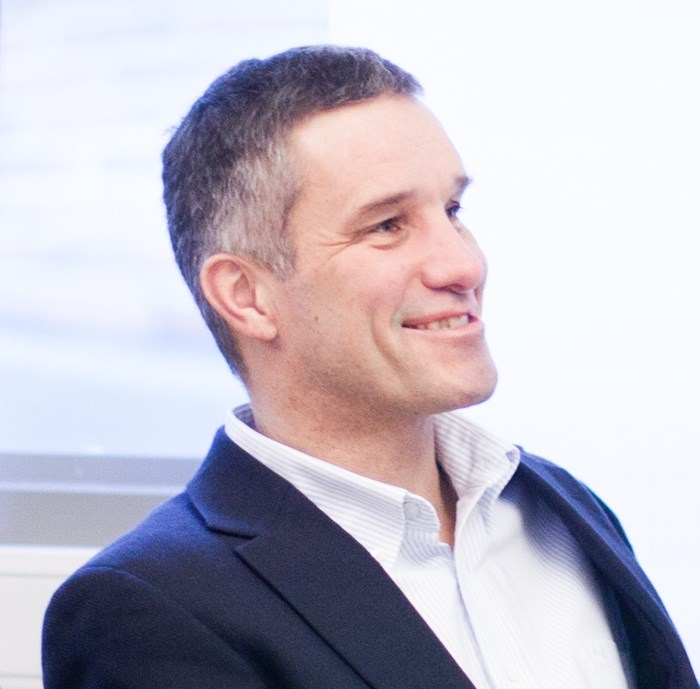 Register for the webinar here:
https://zoom.us/webinar/regist...
About the presenter
Håkon Raabe has been working for Sintef Manufacturing since 2012 as a Project Director where he managed applied research projects within manufacturing and technology development. He has a PhD in Industrial Economics from NTNU and a Master of Science from the Norwegian School of Economics (NHH).
Topic of the webinar:
How to plan and evaluate validity of a business case in terms of investments, income, costs, volumes and profits. 
Objectives:
Better understand financial risks associated with launch of a new product and or Technology.
Learnings:
How to strengthen business case for meeting investors.