BioMarine Business Convention 2016
Attend the 7th BioMarine International Business Convention in Oslo 19-21 October 2016.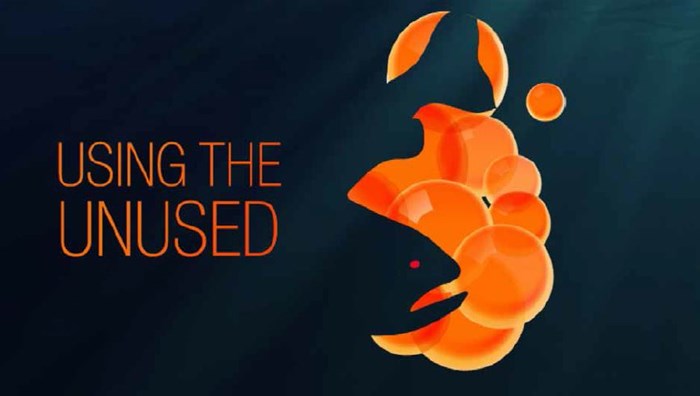 50 countries are developing their strategies for a blue and sustainable future; 8 countries have already completed their maritime strategies. In October participants from 20 countries will come to Norway to share knowledge and develop cooperation for the emerging circular clue bio-economy.
Credits : Research Council of Norway and Innovation Norway. Realization: MEDV°ND
Read more about the convention and the program here.