International press wants to learn more about Norwegian marine ingredients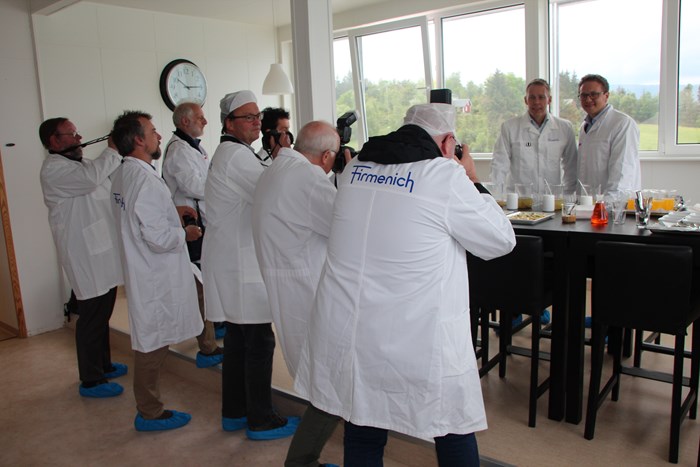 This week we hosted the BlueC press tour. 15 journalists from USA , UK , France, Belgium and Denmark came to learn about the biomarine industry at Møre.
The press tour focused on the broad range of companies operating in the region's dynamic biomarine cluster, from fleet owners and ship designers to raw materials suppliers and producers of oils, proteins and fish meal. The journalists got to visit several companies to see how leftover raw materials from Norwegian seafood industry can be turned into products that can prevent global health problems.