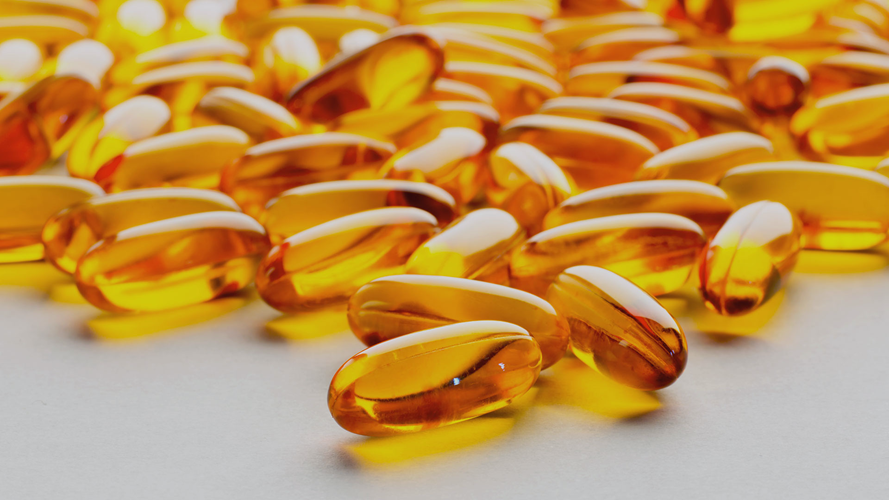 Marine for Health (M4H), an NCE Blue Legasea project, works to establish national and international  competence within health and nutrition. The project is also especially focused on increasing the scientific expertise in health effects from marine resources.
Today, there is a broad consensus that a diet containing seafood provides health benefits. The health-bringing effects of Omega-3 to reduce lifestyle-related diseases are all well documented.
At the same time, we need more scientifically documented knowledge to better understand how seafood can provide health benefits. It is urgent to get this sorted out, as products reducing lifestyle-related illnesses will have enormous socio-economic benefits. They may also be the start of a new, Norwegian health industry based on the sea.
Foundation and financing
Marine for Health is rooted in the marine ingredients industry and is continuously working to assist the members of NCE Blue Legasea  in current issues. 
The project is financed by the county council district Møre og Romsdal, the bank Sparebanken Møre and the business development fund Haram Næringsfond, as well as internal efforts from companies in NCE Blue Legasea and Innovation Norway.
Marine for Health is located in Møre og Romsdal but will benefit the entire Norwegian bio marine industry. In the longer term, the results from the project will form the basis of a new, Norwegian marine health industry.
Priority areas in Marine for Health
In collaboration with the industry, Marine for Health has selected four priority areas for a faster and more efficient product development. In addition comes the commercialization of products, primarily for human consumption.
1.     Documentational requirements and regulations regarding health effects from marine ingredients
This is an extensive and complex field of study. Development and commercialization both depend on the companies' desired sales markets. Marine for Health has started by improving the general knowledge, to provide a faster and more effective documentation of health claims from marine products. This applies to both new foods, supplements and medicines. 
2.     Clinical database
To provide NCE Blue Legasea members with a quick and accurate overview of scientific publications in marine ingredients and health, Marine for Health has established a user-friendly clinical database called Mahinova. The database has been developed in cooperation with the company Viskumed and will be ready in June 2020. 
3.     Clinical studies  
The documentation of health claims requires good and validated clinical studies. Marine for Health can provide the necessary expertise and network. Based in the health authority of Møre og Romsdal, the project is in the process of establishing a research environment. The aim is to offer clinical studies to document scientific health effects from marine products.
4.     Analysis platform
The commercialization of marine products requires approved, verifiable analyses. The analyses' scope may vary for different products. The platform should provide a complete regional, national, and international overview of different relevant analyses on offer throughout the bio marine value chain. Companies will then be able to quickly seek out the necessary expertise and for quality assurance, the products will go through an approved analysis at all stages.
 More information about health and nutrition claims: