Webinar on business case modelling
NCE Blue Legasea and SINTEF Manufacturing arranged a webinar on the topic "Business Case Modelling for Product and Technology development".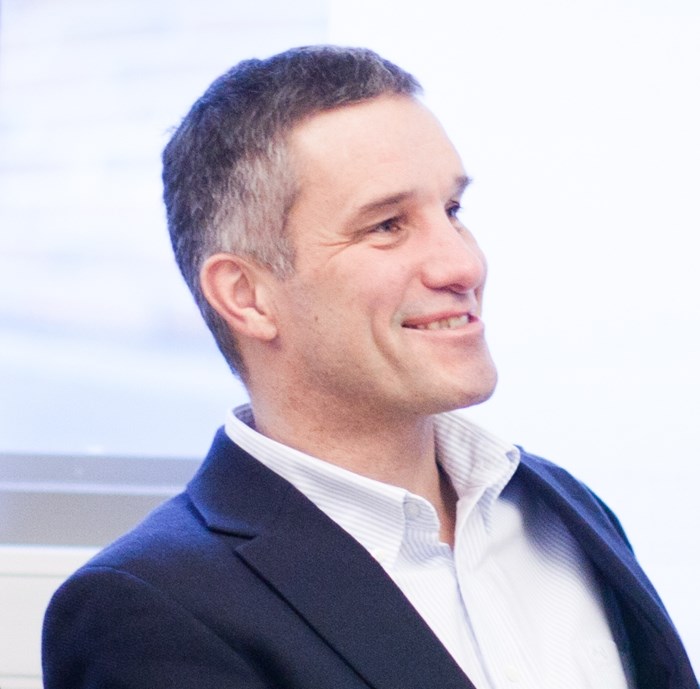 The webinar was arranged at 30.April 2020, with the presenter Håkon Raabe from SINTEF Manufacturing. 
Håkon Raabe has been working for Sintef Manufacturing since 2012 as a Project Director where he managed applied research projects within manufacturing and technology development. He has a PhD in Industrial Economics from NTNU and a Master of Science from the Norwegian School of Economics (NHH).
The topic of the webinar was how to plan and evaluate validity of a business case in terms of investments, income, costs, volumes and profits. The objectives were to give the participants a better understanding of financial risks associated with launch of a new product and/or technology, and how to strengthen business case for meeting investors. 
See the presentation from Håkon Raabe from the webinar Business case modelling for product and or technology development.