Meet consortium member NCE Blue Legasea
Interview with cluster manager Wenche Uksnøy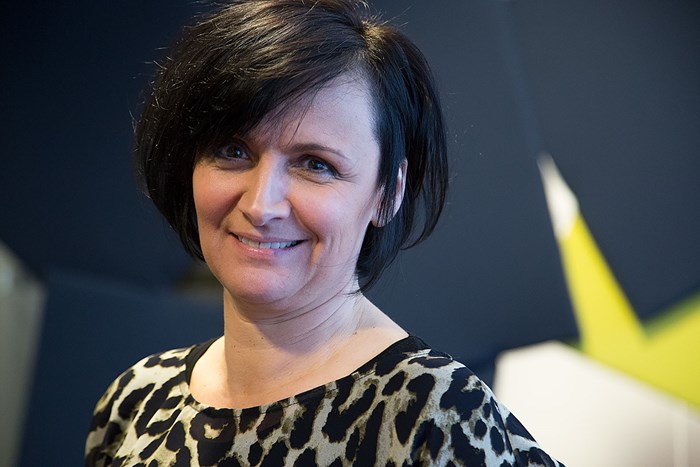 Picture: NCE Blue Legasea
Hi Wenche, can you tell us a bit about yourself?
I have over fifteen years of operational and strategic experience from the international marine ingredients industry in various sales and marketing roles. I have an international marketing degree from BI Norwegian School of Management Oslo / ESADE Barcelona.
 In my current position I act as a leader of the marine / biomarine cluster NCE Blue Legasea.  I have been with Blue Legasea since 2016. Blue Legasea was given the status of Norwegian Center of Expertise in 2018. The cluster gathers resources, experience and knowledge from all parts of the marine value chain, in close interaction with the maritime sector. The ambition of the cluster project is to be the driving force for innovation, value creation and knowledge building in the utilization of marine raw material together with its 50 partners.
I am particularly dedicated to contributing to good collaborative constellations across the marine value chain that can contribute to new development and innovation.
What is NCE Blue Legasea?
The Norwegian Center of Expertise (NCE) Blue Legasea is a cluster program that aims to trigger and boost cluster collaborative development activities, dynamics and attractiveness, and the individual cluster member company's innovativeness and competitiveness. The program is organized by Innovation Norway and supported by SIVA (The Industrial Development Corporation of Norway) and the Norwegian Research Council.
What can NCE Blue Legasea bring to the HOLOSUSTAIN project?
I think that Blue Legasea can bring a lot to the table, maybe first of all industrial expertise from our cluster members in processing marine raw material. As a driving force for innovation and value creation in utilization of marine raw material, Blue Legasea can provide resources, experience and knowledge from all parts of the marine value chain. We also interact with the maritime sector, which allows us to catalyze cross-sectoral collaborations, for instance in fishery technology and fishing gear development. All of this allows Blue Legasea to contribute to the creation of novel business opportunities for the HOLOSUSTAIN project partners and for the NCE Blue Legasea members. In addition, Blue Legasea can help with dissemination of the HOLOSUSTAIN message through our established communication channels, newsletter, social media channels and in relevant workshops.